"Clock.ie not only automates timesheet generation, it is so easy to use it can be run on any internet enabled device
- Anyway, Anywhere, Anytime by Anyone".

Problem:

Employers have a statutory obligation to keep daily timesheets for all employees. The WRC is rigorously enforcing this by visiting and requesting access to records. The penalty for non-compliance is €1,900.00. Most small employers use "pen & paper" to record their employees daily hours.
Click here for regulations relating to contractors / sub-contractors for the ESB and other government institutions (failure to produce timesheets on-demand could result in a breach of contract and blacklisting for future contracts.).
Employers have the following obligations (non-compliance risks a fine for each offence):
Keep records for each and every employee.
Keep hourly / daily / weekly timesheets.
Generate payslips for each employee.
Keep proper records of holiday entitlements.
Pay holiday pay to both full-time and part-time employees (8%)
Display and observe the regulations regarding young employees.

Failure to comply not only risks a monetary penalty - your details will be forwarded to Revenue - who will initiate a Tax Audit.

Solution: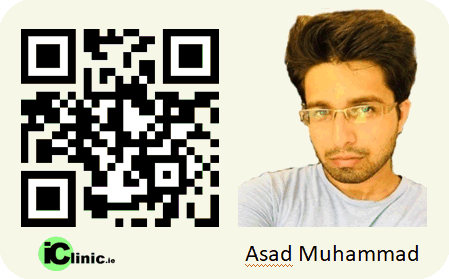 Employees swipe their ID Card or ID Ring - and that's all there is to it ....

Clock.ie has a solution for every circumstance - tailored to work on any internet enabled device - Phone, Tablet, PC, Laptop - using any or all of a multitude of input media: NFC Tags, QR Codes, Biometrics (fingerprint, facial recognition). You can even use Auto Clock if your only concern is the automation of timesheets and/or your employee's hours are known in advance.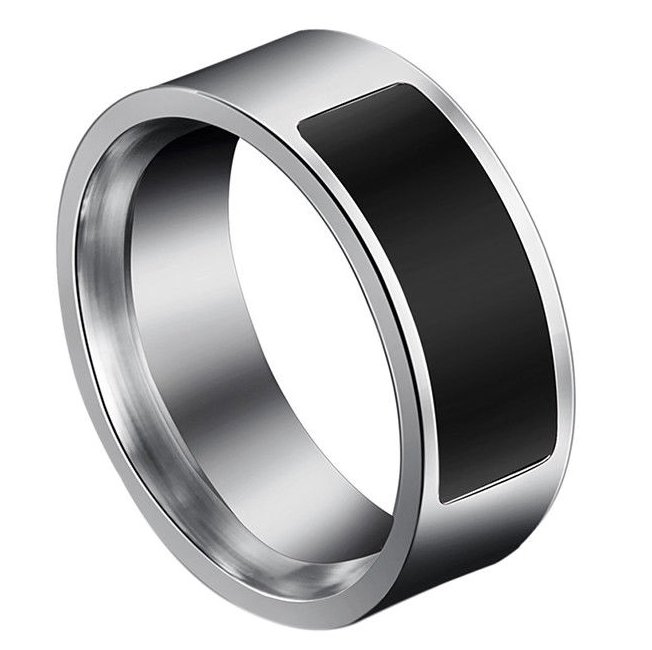 Both the employer & the employee have instant access to records via the web. Clock.ie's cloud based solution eliminates the error-prone tedium of "pen & paper". And the cost to the employer is minimal - Clock.ie utilises hardware the client already has, and charges only for the automation of a manual process.